Sound System Rentals in Phuket
We are a PA & Musical Equipment, Sound System Rental company as well as designers of new sound systems. We have over 30 years of experience as Event Specialists doing concerts, weddings, parties, corporate events, presentations, festivals, business sales meetings, etc. of many sizes and themes. We are excited here at Phuket Sound as we have added 2 new sound systems to our inventory as well as: wireless headset mics, a new piano and much more.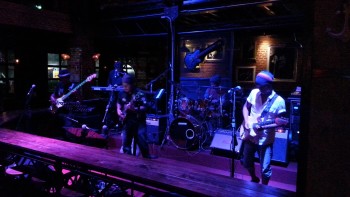 We have the following instruments to rent out to you. Yes, we can outfit your Read More ...
As we get more and more requests for DJ controllers, mixers, headphones, etc. we have Read More ...